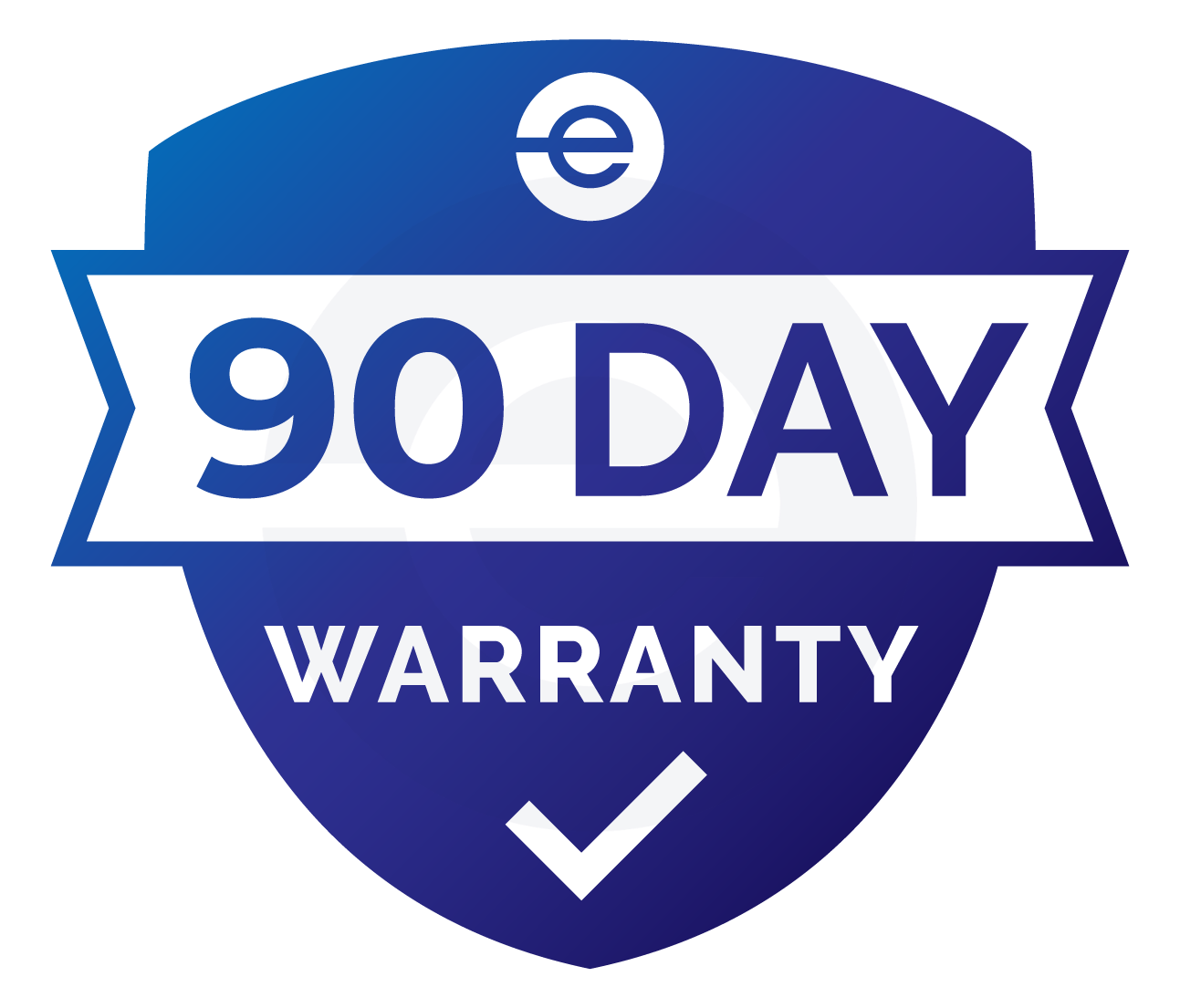 A service company is best judged by its performance. It is easy to make promises. It is harder to deliver, and it is meaningless without a guarantee.
The E-Service philosophy is simple. We aim to offer the highest possible level of service – repairing and upgrading your products expertly, returning them promptly and efficiently, and guaranteeing that the faults are solved and the product is correctly diagnosed and tested.
Any repaired item received by a customer and found to still suffer from the original fault is covered by our 90-day No-Quibble free-exchange warranty. On the rare occasions this happens, E-Service offers an immediate free replacement, collects the problem unit and thoroughly investigates the repair log, to identify the cause and enable corrective action if necessary.
All Quality Used Equipment sold from the E-Service QUE range is also covered by our 90-day No-Quibble free-exchange warranty. If anything malfunctions for any reason other than negligence or physical damage, we fix it – FREE.
E-Service constantly monitors its internal failure rates and performance data is available on request. We continually exceed our 97% target .