Who we are
Our primary focus has always been on growing our professional service business to meet the needs of the operator, and this has been made possible by the excellent commercial relationships that we proudly enjoy with component manufacturers worldwide. As new products are developed, we aim to include and support them – investing in training, spares and service units as necessary, to meet the challenge.
Guided by Mike Clokie and his team, E-Service has grown to become the industry's largest independent spares and service provider, supplying UK & Eire, with a free nationwide van delivery/collection service and a growing network of satellite E-Service centres across Europe.
But above all, the entire company philosophy is simple. We aim to provide the finest quality service or replacement product accurately, efficiently, competitively and reliably. That's the E-Service promise.
Meet the team
MIKE CLOKIE
MANAGING DIRECTOR
A degree qualified Electronics Engineer with over 30 years industry experience and having run several businesses in the UK and mainland Europe, Mike prides himself on delivering excellent customer service and support and this ethos flows throughout the E-Service team.
ARLET ANJO
REPAIRS
Specialises in managing customer expectations and delivering excellent service, Arlet has worked at E-Service for 14 years.   Pivotal in building the excellent reputation E-Service has developed within the industry and demonstrates both  vision and enthusiasm to expand, improve the service offering of the company.
PAUL SCOTT
OPERATIONS
Paul has worked for E-Service for 11 years and developed his business and industry knowledge from time spent working in key departments within the company. Paul is dedicated to his role and prides himself on upholding the company values of great customer service & support.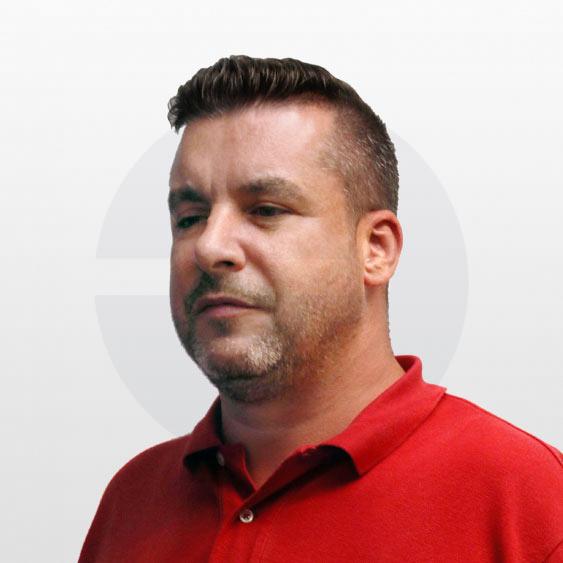 MARK TIREBUCK
SALES
Mark joined E-Service in May 2018 and, although new to the gaming industry, he brings a wealth of sales and management experience from previous roles. He is enjoying getting to grips with a whole new product range and building relationships with our client base.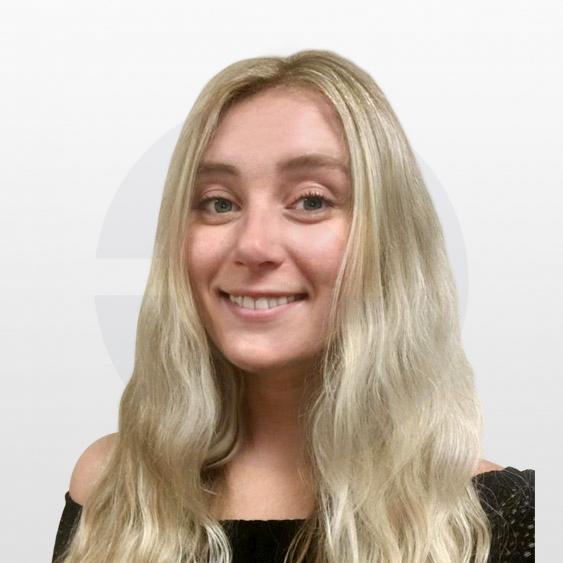 BECCY COPUS
OPERATIONS
Beccy brings an enthusiastic and can-do attitude to the E-Service office. With 10 years of admin and team management experience, Beccy thrives on completing her projects. Within her role at E-Service, Beccy continues to advance her knowledge of engineering and mechanical repairs.
ASHLEY SALEEM-WEST
WEB DESIGN
Ashley joined E-Service in 2019 and brings 7 years of experience in web-design and E-Commerce. Ashley strives to ensure that the E-Service website gives customers the most enjoyable and efficient shopping experience possible.
CHRIS LOMATH
SALES
Chris brings 35 years of industry experience to the E-Service team, after he joined at the beginning of 2019. He is enjoying this new challenge and chapter of his life, and being a member of the E-Service family.
MICHELLE DOWSETT
SALES
Michelle Joined E-Service in June 2019 and brings a bright and positive approach with a wealth of knowledge in Customer Service and Sales. Aiming for a gold star service for all our customers Michelle's enthusiasm to get it right will ensure all your customer expectations are fully met,withcomplete confidence.

ALEX CLOKIE
SALES
Awating description
KANAGASABAPATHY BIRAMATHEESAN
WORKSHOP SUPERVISOR
K-Vikky to his friends and colleagues is a qualified Electrical & Electronics Engineer with over 18 years of experience working within the field of electronics.  Demonstrating excellent customer service and support skills many customers rely on K-Vikky for help and assistance with all types of coin handling products.
Our Clients
E-Service has served a wide range of business accross numerous industries, including Asda, John Lewis and Sega.
Where to find us
E-Service is based in Welham Green in Hertfordshire, with additional locations in Castleford and across Europe.